One of the biggest cities in Tokyo, Ikebukuro
We are a Japanese language school located in Ikebukuro, Tokyo.
Ikebukuro is one of the biggest cities in Tokyo. Easy to access, and there are many schools and shopping malls around this area.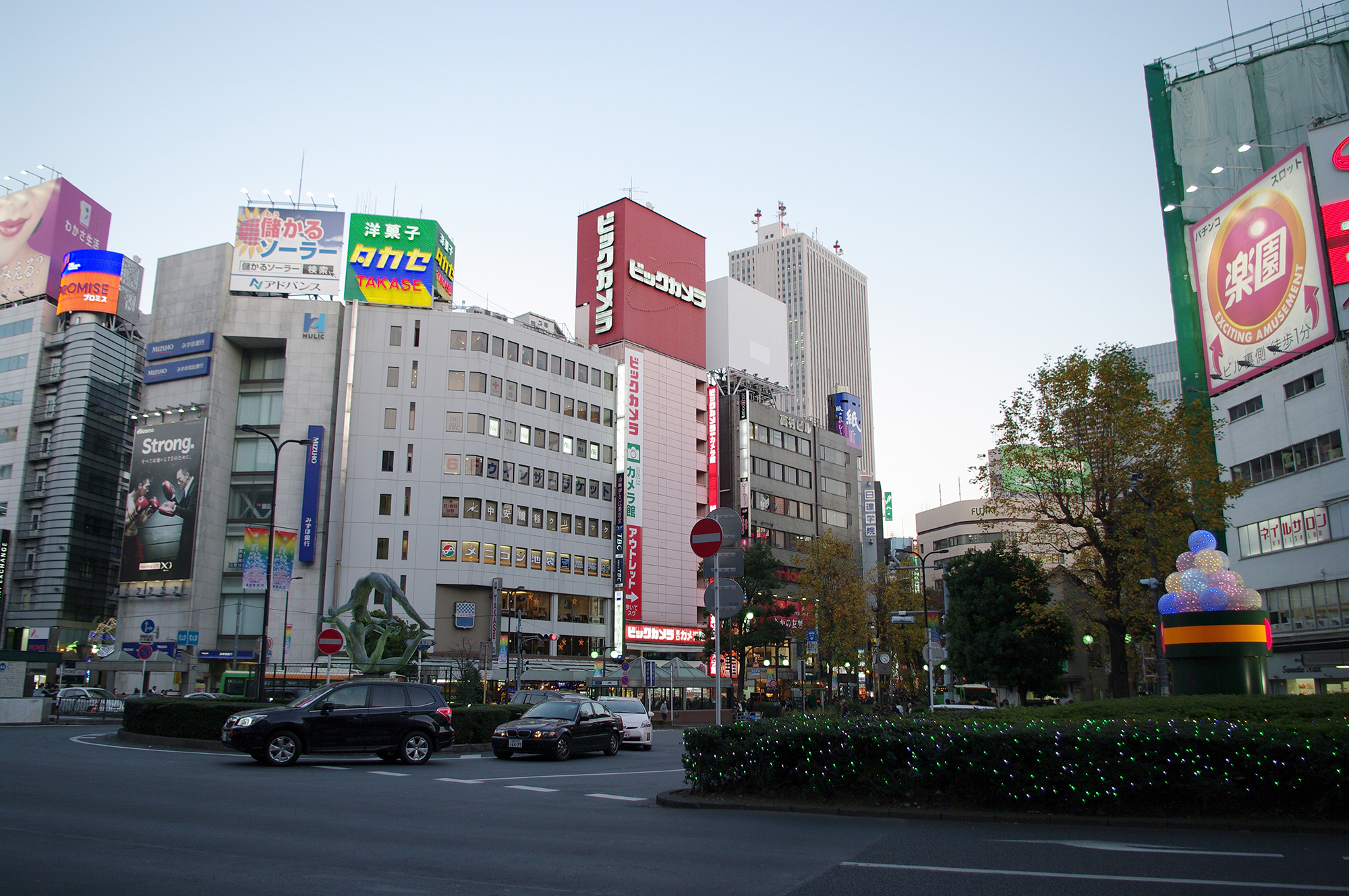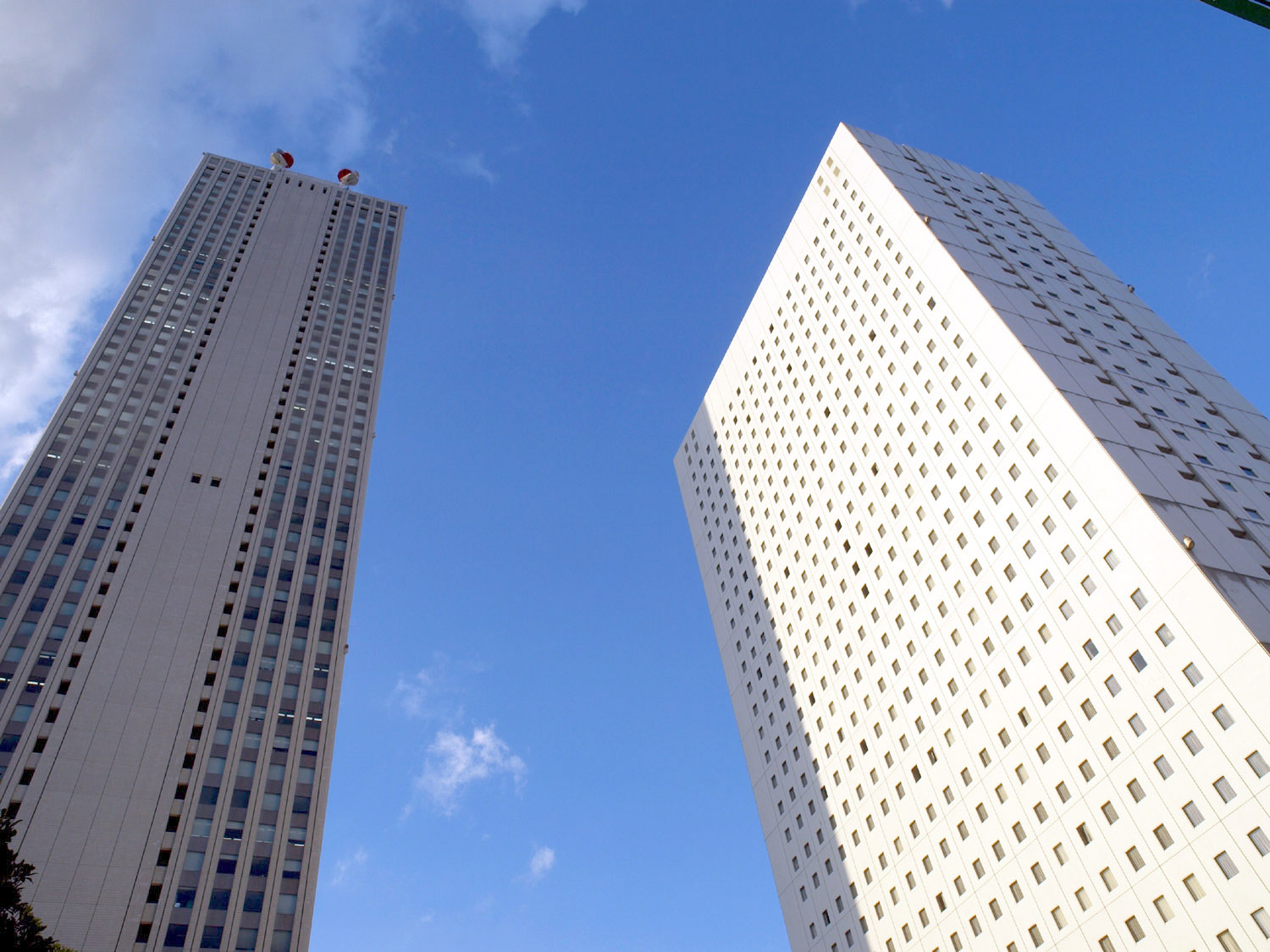 Good environment to study Japanese Language and Culture
There are many schools and universities in Ikebukuro area, such as Rikkyo University, and other famous private universities.
This area is lively and active because of many enthusiastic students.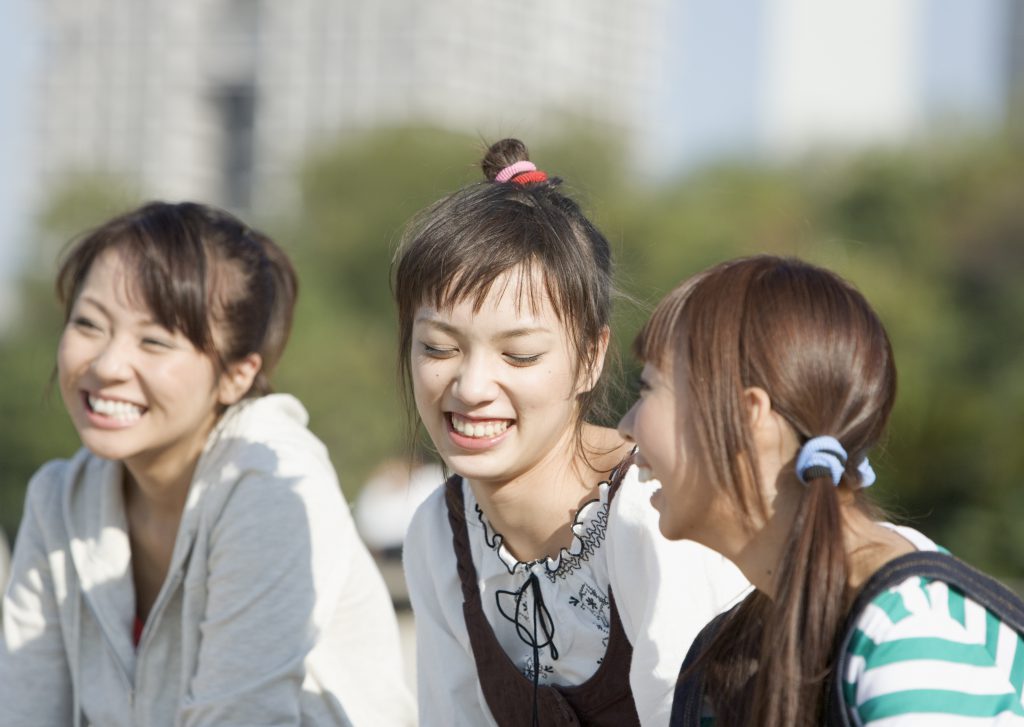 Cosplay culture
Ikebukuro is also in the spotlight of Cosplay culture. A lot of cosplay events are held in this area, and Ikebukuro has been developing more and more attractive city.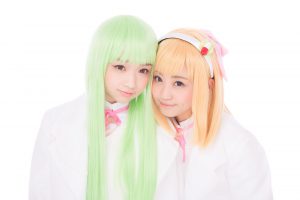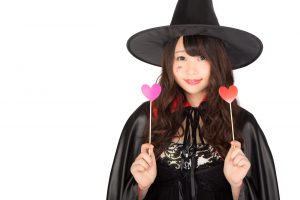 ※掲載写真はイメージ画像です。