Private Japanese Lessons  (You can learn Japanese at any time, one on one with your teacher!)
★We are more than welcome at any time!
Tokyo International Exchange College Ikebukuro offers you private lessons to meet your need of studying Japanese.
This is student and teacher's one on one lesson.
"I want to know Japanese phrases I can use during the trip"  "I need to learn Japanese more before my career starts"
"I want to focus on studying Kanji"  "I want to improve my Japanese skills and make friends"
"I want to train my Japanese pronunciation" etc.
We recommend this course who has different goal from class lesson's purpose.
If you have special requirement, private lesson will be the best solution for you.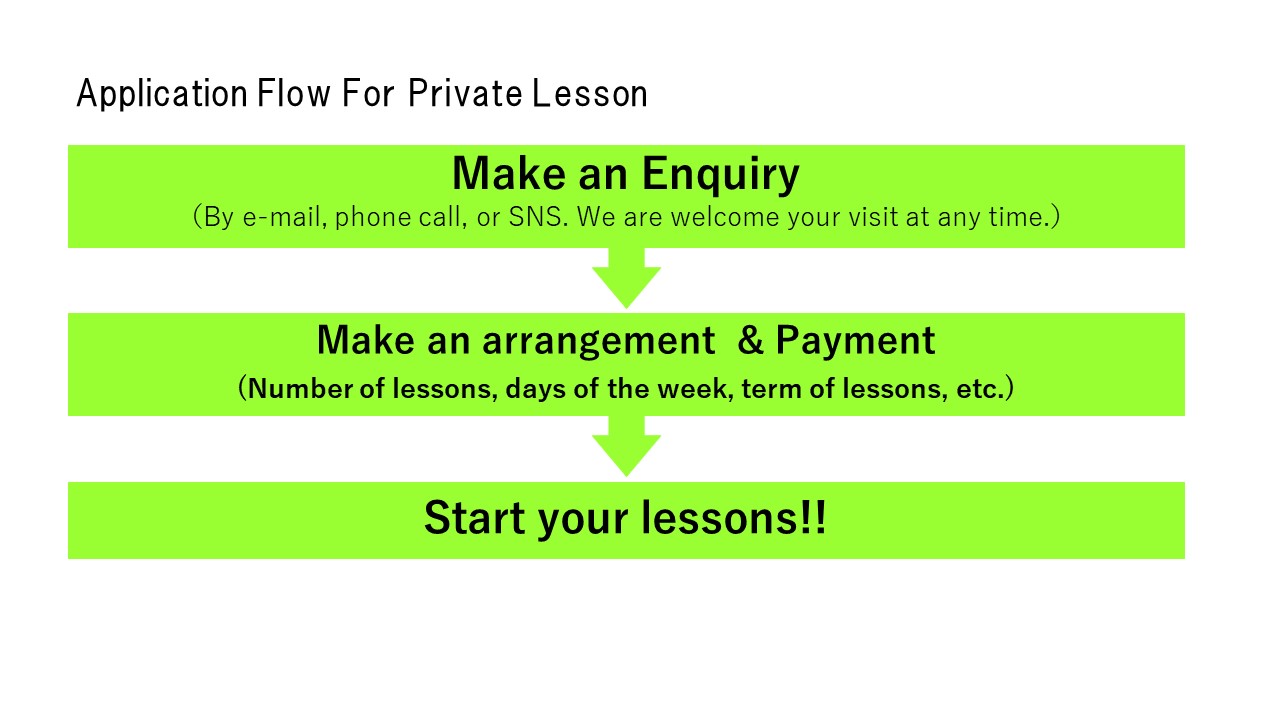 About Tuition
Private Lesson ▸ ¥3,500 / 50 min.(+ educational materials)
*Lessons can be flexibly planned according to your schedule.
*Content of the lessons will be flexibly planned with students.
*Private lessons are only for those who have visa to stay in Japan.
We are more than welcome you at any time!
Please feel free to contact us.